The Lisa Show
Join comedian, believer, and single mom Lisa Valentine Clark for a good look at life. Whether it's parenting challenges, mental health questions, or social issues, she and her Council of Moms will tackle it! So come figure out this life thing together with her, with a lot of laughs along the way. A production of BYUradio.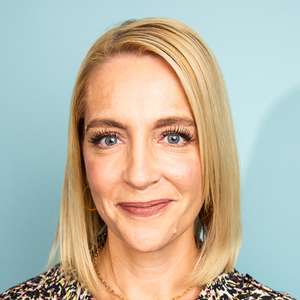 show host
Lisa Valentine Clark
Lisa Valentine Clark is a writer, actress, and the host of The Lisa Show on BYUradio. She is a founding member of the theater-as-improv comedy troupe, The Thrillionaries; a writer, producer, and actress on the film Once I Was a Beehive; a host for 3 seasons on the TV show Random Acts; and a star in the BYUtv production Show Offs. She is the mother of five and author of "Real Moms: Making It Up As We Go."