Deep Blue
This is the show where BYU fans get to know the Cougars behind the number that you see on the field or court. Explore the true stories of BYU's athletes and coaches with host Jason Shepherd.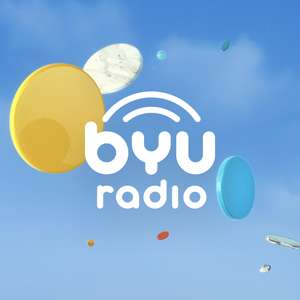 show host
Jason Shepherd
Jason Shepherd anchors several sports broadcasts.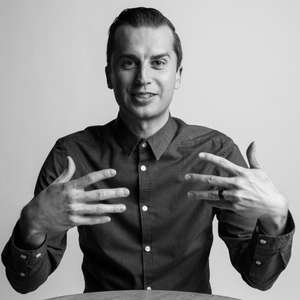 show host
Jarom Jordan
Jarom Jordan has been with BYUtv since 2006 and joined BYUradio in 2013 with the debut of BYU Sports Nation. He is also a host of Deep Blue, a play-by-play announcer, a social media manager, a TV/radio studio host for BYU men's basketball, an executive producer of the TV feature Deep Blue, and a senior sports producer. He and his wife, Whitney, have two kids, Venna and Tate.