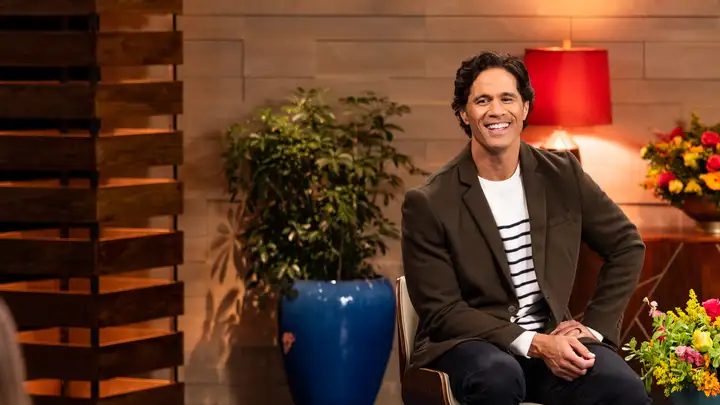 Come Follow Up
On Come Follow Up, host Ben Lomu and special guests take a deeper dive into concepts and doctrines from the Old Testament that correlate with the weekly Come, Follow Me resource. These discussions correlate with the weekly Come, Follow Me resource from The Church of Jesus Christ of Latter-day Saints. With participation from the live studio audience and engagement via social media for viewers at home, Come Follow Up complements your personal and family scripture study.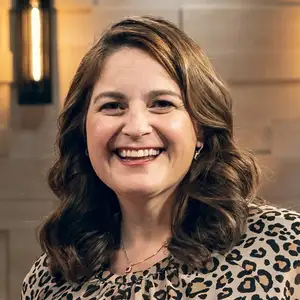 show host
Barbara Gardner - Season 1 & 2 Host
Barbara thoroughly enjoys teaching religion at BYU. Her research interests focus primarily on women in religious leadership, international education (most specifically Latin America), and religious pedagogy. She is the author of the book, "The Priesthood Power of Women in the Temple, Church, and Family." Barbara served as institute director in Boston and chaplain at both Harvard and MIT. She continues to serve as the chaplain-at-large in higher education for the LDS Church and also serves on the BYU Interfaith Outreach Council. Barbara is married to Dustin Gardner, and they are the parents of two children. She enjoys her wonderful family, learning, teaching, traveling, people, the great outdoors, and life!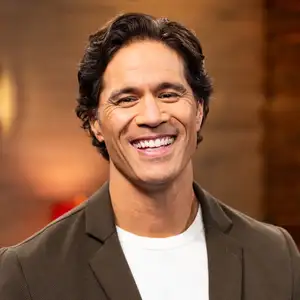 show host
Ben Lomu - Season 3 Host
Ben Lomu is the moderator for Come Follow Up Season 3.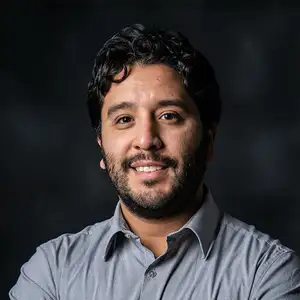 show host
Daniel Becerra - Season 1 & 2 Host
Daniel Becerra is a scholar of early Christianity and holds secondary specialties in New Testament and in Greco-Roman philosophy. He received a PhD in religion (early Christianity) and an MA in religious studies from Duke University, a MTS in New Testament/early Christianity from Harvard Divinity School, and a BA in ancient Near Eastern studies from Brigham Young University. His primary research interests concern moral formation in Late Antiquity (ca. 2nd–7th centuries CE), particularly within Christian ascetic contexts. He also researches topics relating to theology and ethics in the Book of Mormon.