Behind the Mic
Get the inside scoop from BYU athletes and the broadcasters who cover them.
Behind the Mic
Get behind the microphone with the BYU Broadcasters you have come to trust. Cleon Wall guides you through their stories, their unique insight into calling and analyzing the games, and what they see the athletes do on the field and in front of the mic. Plus, hear from the athletes as they talk to the people behind the mic.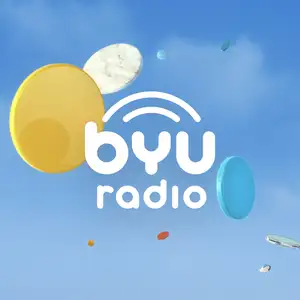 show host
Greg Wrubell
Wrubell began his 29th season on the BYU football radio broadcast crew in 2020, having served as the team's play-by-play voice since 2001. He recently completed his 21st season as the radio play-by-play broadcaster for BYU basketball and is entering his fourth season as the voice of BYU women's soccer. Wrubell has been the long-time host of weekly shows featuring BYU's football and basketball coaches and has also covered the Cougars in various capacities for more than 25 years while with BYU's flagship radio station, KSL Newsradio. Greg and his wife make their home in Cedar Hills and have a son and three daughters.