She Got Game
Telling the amazing and inspiring stories of female athletes.
She Got Game
She Got Game, hosted by Lauren McClain, focuses solely on the women who have played and coached the BYU sports we love to watch. We will celebrate their triumphs in the field of play and dig deep to discuss the setbacks in their athletic careers and everyday lives. The stories they tell will inspire and enlighten sports fans and non-sports fans alike. It's time these Cougars get the attention they deserve.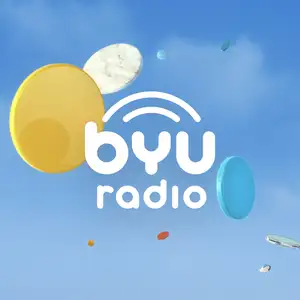 show host
Lauren McClain
Lauren McClain is a cohost of Cougar Tail Gate.