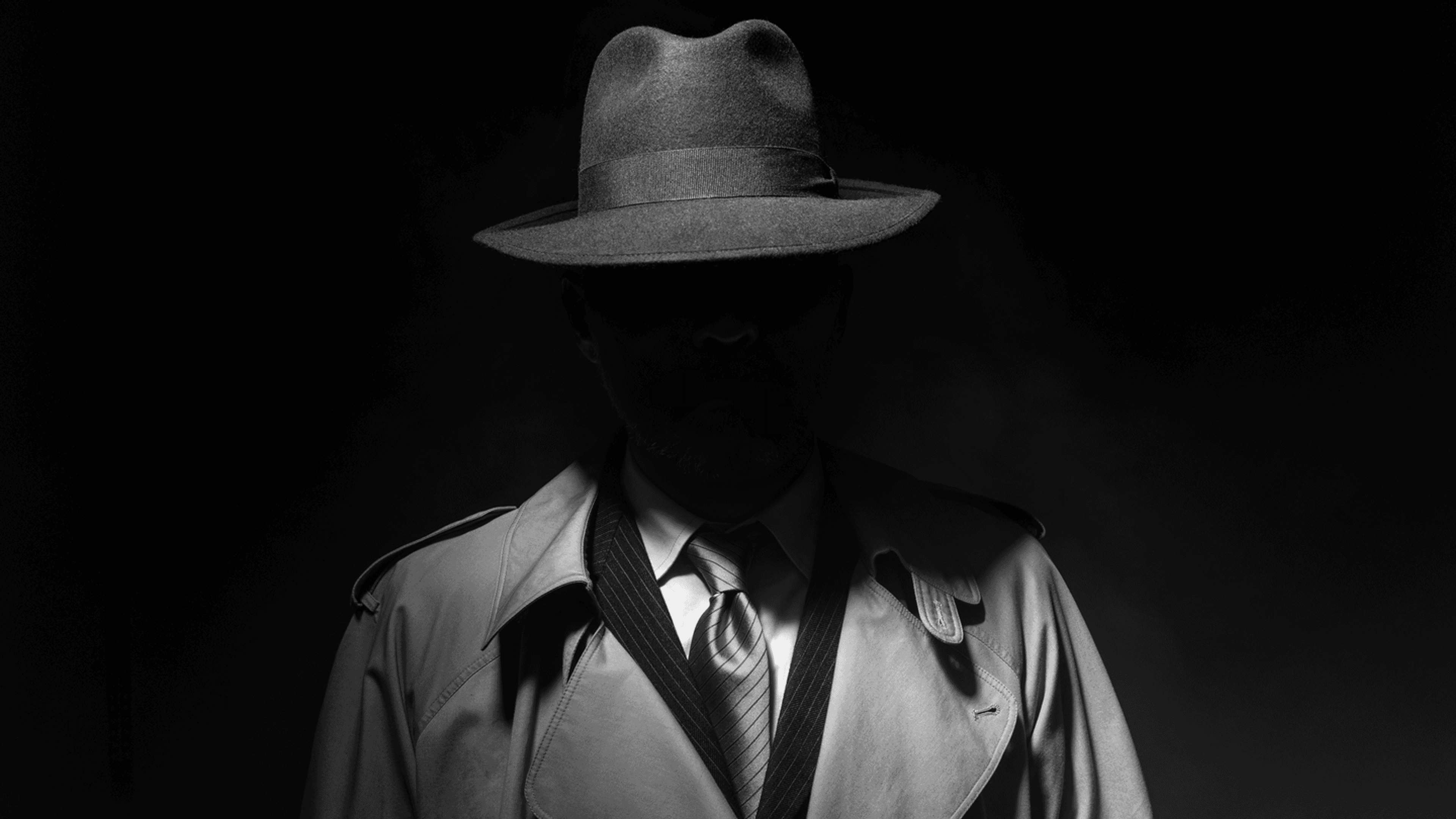 Music & Entertainment
Screen Cleaning "Quick Clean" Review of "The Courier"
Screen Cleaning
Mar 20, 2021 11:00 pm

3:59
A 'Quick Clean' is an extra segment where we bring you movie reviews we didn't get to during the show. This week we're reviewing the Spy Thriller, "The Courier", starring Benedict Cumberbatch. The film is rated PG-13 and is in theaters now.