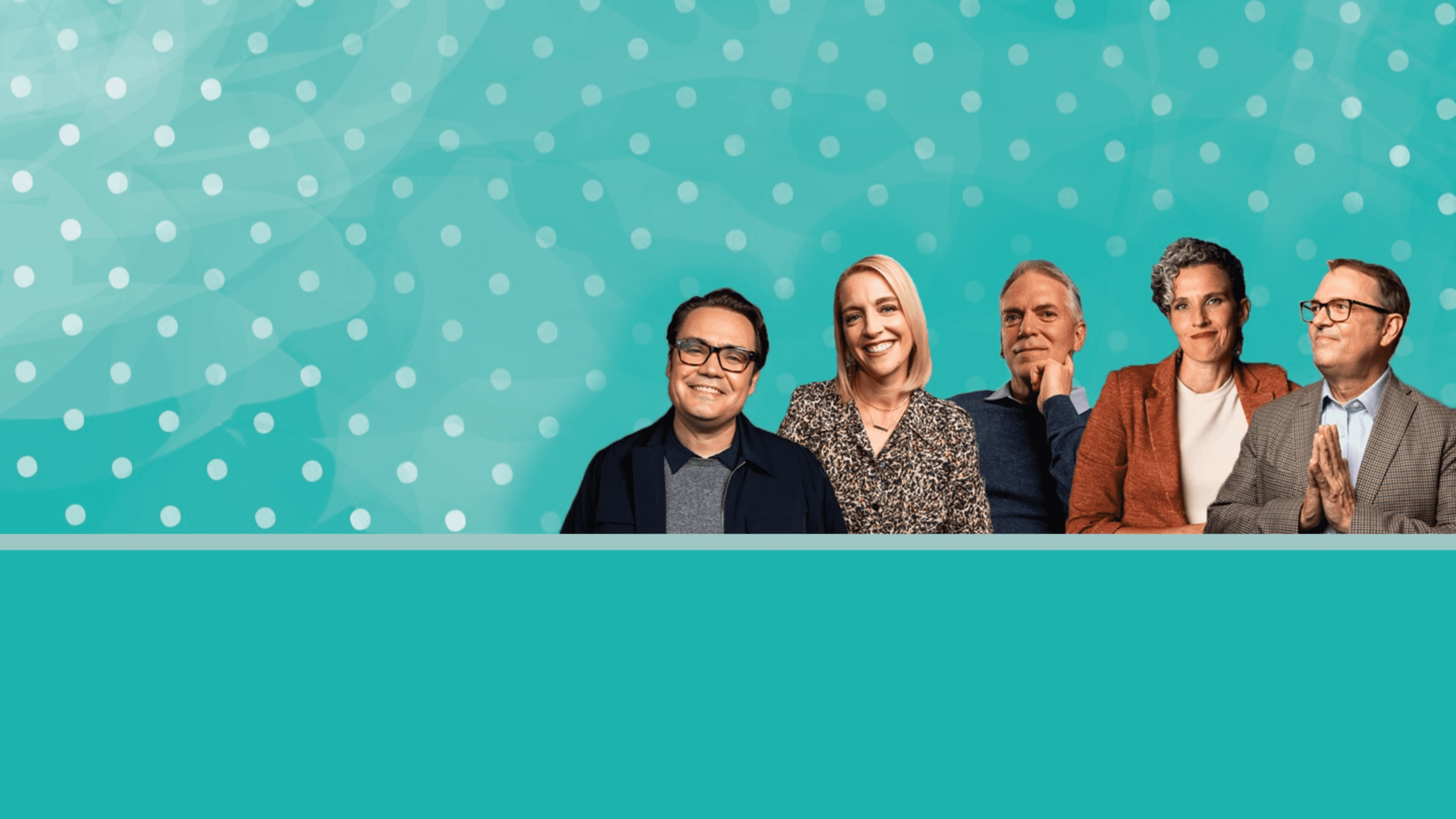 Specials & Events
NOW STREAMING: Take a peek at the new BYUradio podcasts!
BYUradio
Jan 26, 2022 7:00 am

5:36
Your favorite shows are being released as brand new podcasts starting the week February 7th, 2022. Enjoy world-class storytelling, scientific exploration, dive deep on current issues, and so much more with podcasts from BYUradio's award-winning hosts and producers. Listen to the trailers below, and get ready for great things heading your way!