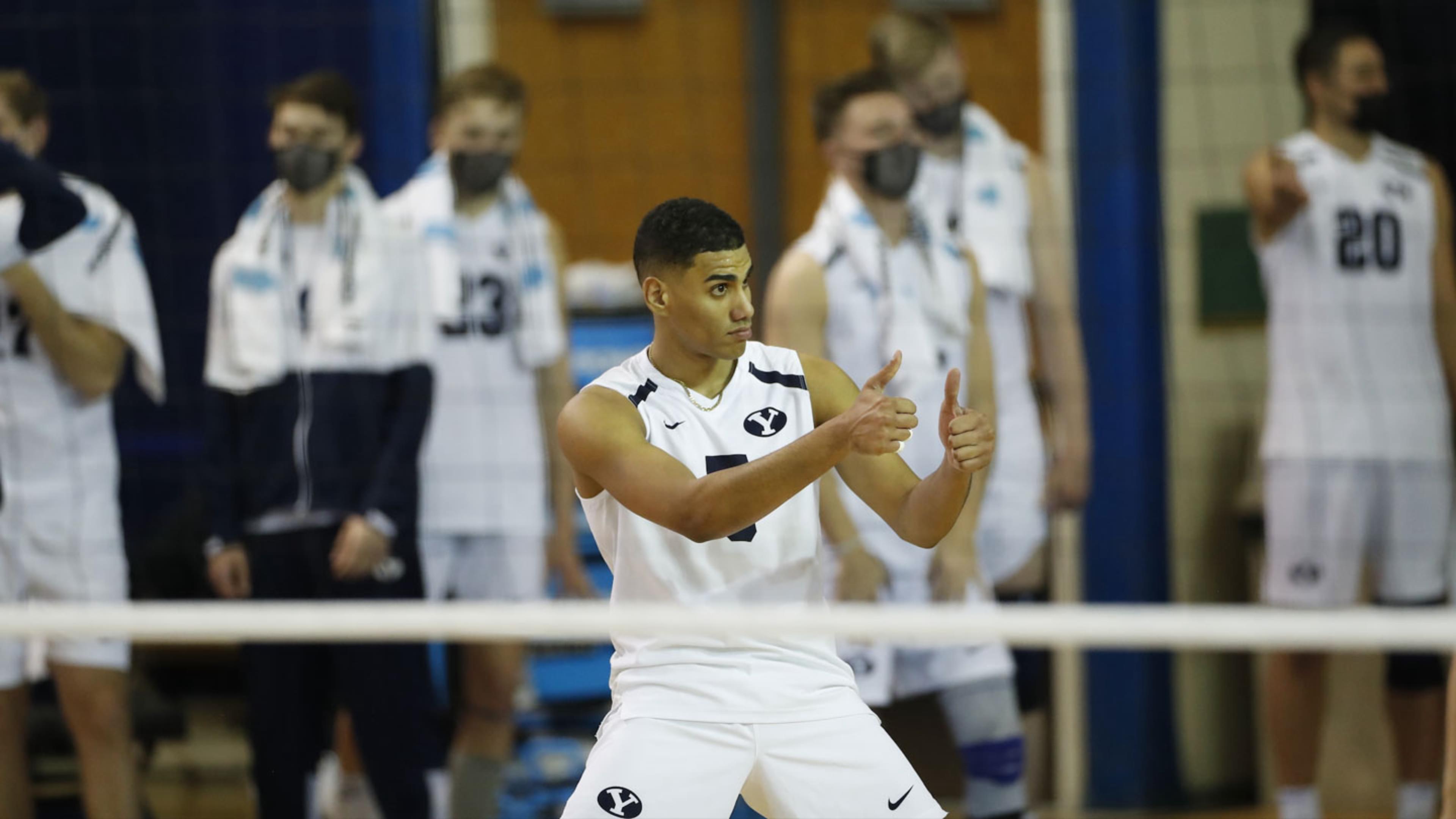 Sports
Is that the Smith Fieldhouse or the Nakatomi Plaza?
Over the Top
Feb 20, 2021 7:30 pm

27:39
Die Hard is Steve's 80's movie of the week AND a good way to describe the Men's Volleyball team this year. After dropping a shocker the first night against UCLA, BYU is undefeated including winning 3 of 4 against Grand Canyon on Thursday. It's libero Mitchel Worthington's turn in the Cougar Conversation and Coach Olmstead teases a picture we hope to see on tonight's broadcast.